England's women utterly outclassed Australia to win a first Commonwealth hockey gold, a medal 24 years in the making.
After both semi-finals and the bronze medal match went to penalties the stories were written - buckle up for another white-knuckle ride.
But a masterful performance meant no such drama as superb strikes from Holly Hunt and Tess Howard inside four first-half minutes sealed 2-1 victory.
Lily Owsley said: "I never for a second in that game thought we weren't going to win it. We had a lot of control.
"We said you've got to take the first swing and keep swinging. We did that and got ourselves over the line. It was a dominant performance."
This is a team that featured six University of Birmingham alumni, five Olympic champions and four total major Games novices.
Hunt is one of those who studied in the city and spent every spare second with stick in hand under the watchful eye of the 'Old Joe' clock tower that looms over the university's pitches.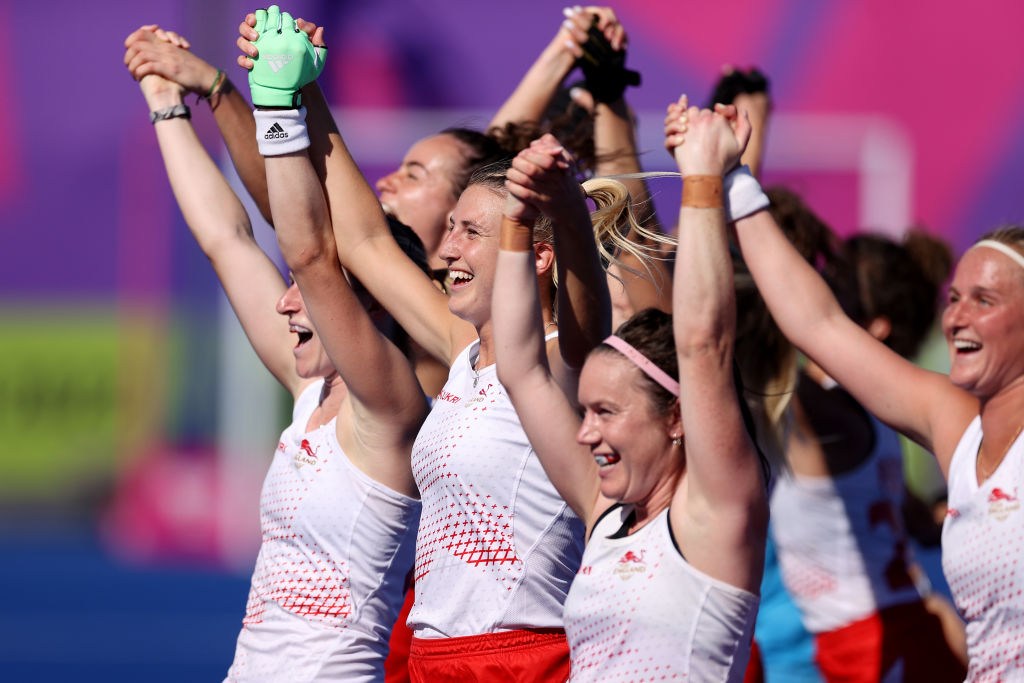 She has never struck a ball on that surface sweeter than the opening goal on 22 minutes as she trapped Flora Peel's ball brilliantly and cracked her shot past Aleisha Power.
"I just tried to hit it as hard as I could and just jumped on the spot. I didn't even know what I'd celebrated but the girls came and hugged me so it was alright," said Hunt, who leapt up in shock and awe of celebration.
England doubled the lead four minutes later with Peel again playing provider for Howard to deftly deflect into the roof of the net.
It was a redemptive strike for Howard who was only full fit in May after a year of rehab hell and an ACL injury that ruled her out of an Olympic debut in Tokyo.
She said: "I didn't think the gold medal would be the dream but it was always the dream for me in rehab.
"Every hamstring bridge, every single leg jump trying to get my knee back working, the last three months have been a whirlwind. To stand here now with a gold medal is a dream come true."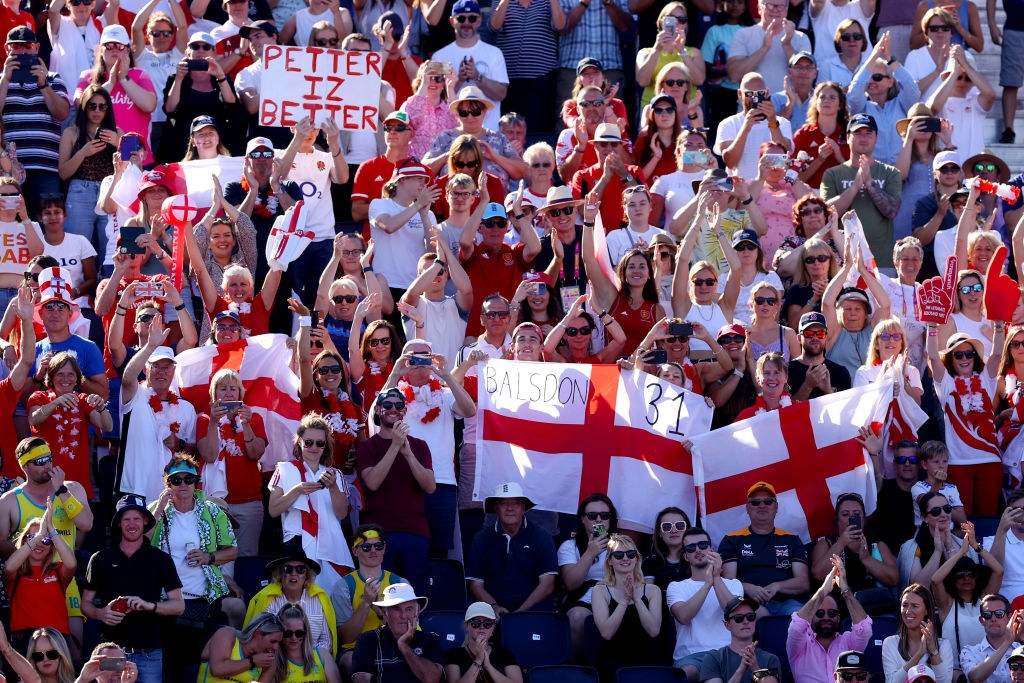 In the fourth quarter goalkeeper Maddie Hinch had the coolest head in the postcode, saving first at the near post and then smothering a well-worked Australian penalty corner.
Hinch said: "I knew it could be a game of moments. I had a couple of things to do and they can be harder, those games. I'm happy to stand there and do absolutely nothing as long as we win."
David Ralph's squad received a video message from Lionesses skipper Leah Williamson on the morning of the game and hours later gave English sport its second super Sunday in a row.
"We saw what the Lionesses did last week and they were hugely inspirational for us," said captain Hollie Pearne-Webb.
"To be part of the women's team sport movement is an absolute privilege. I'm so happy that we could be part of it."