Trinbago 2023 brought medals, moments and lifelong memories for the young athletes of Team England.
All 57 athletes aged 15-18 seized the opportunity of the seventh Commonwealth Youth Games and the first staging since 2017.
Team England finished Trinbago 2023 with 49 medals - 16 gold, 23 silver and 10 bronze - placing the team second in the overall medal table.
That superb performance ensures England continues its proud record of finishing in the top three of the medal table at each Commonwealth Youth Games since its inception.
The team exceeded the medal tally of 44 at Samoa 2015 and came close matching the 51 won at Nassau 2017.
The swimming squad enjoyed outstanding success with nine golds, 10 silvers and four bronzes in that sport alone.
That haul is Team England's best in the pool since the inaugural Commonwealth Youth Games in 2000 and saw them beat Australia to top the sport's medal table.
Seventeen-year-old Oscar Bilbao swept all three breaststroke events and contributed to mixed medley relay victory for four gold medals - standing as one of the best-ever performances by a Team England athlete at the Games.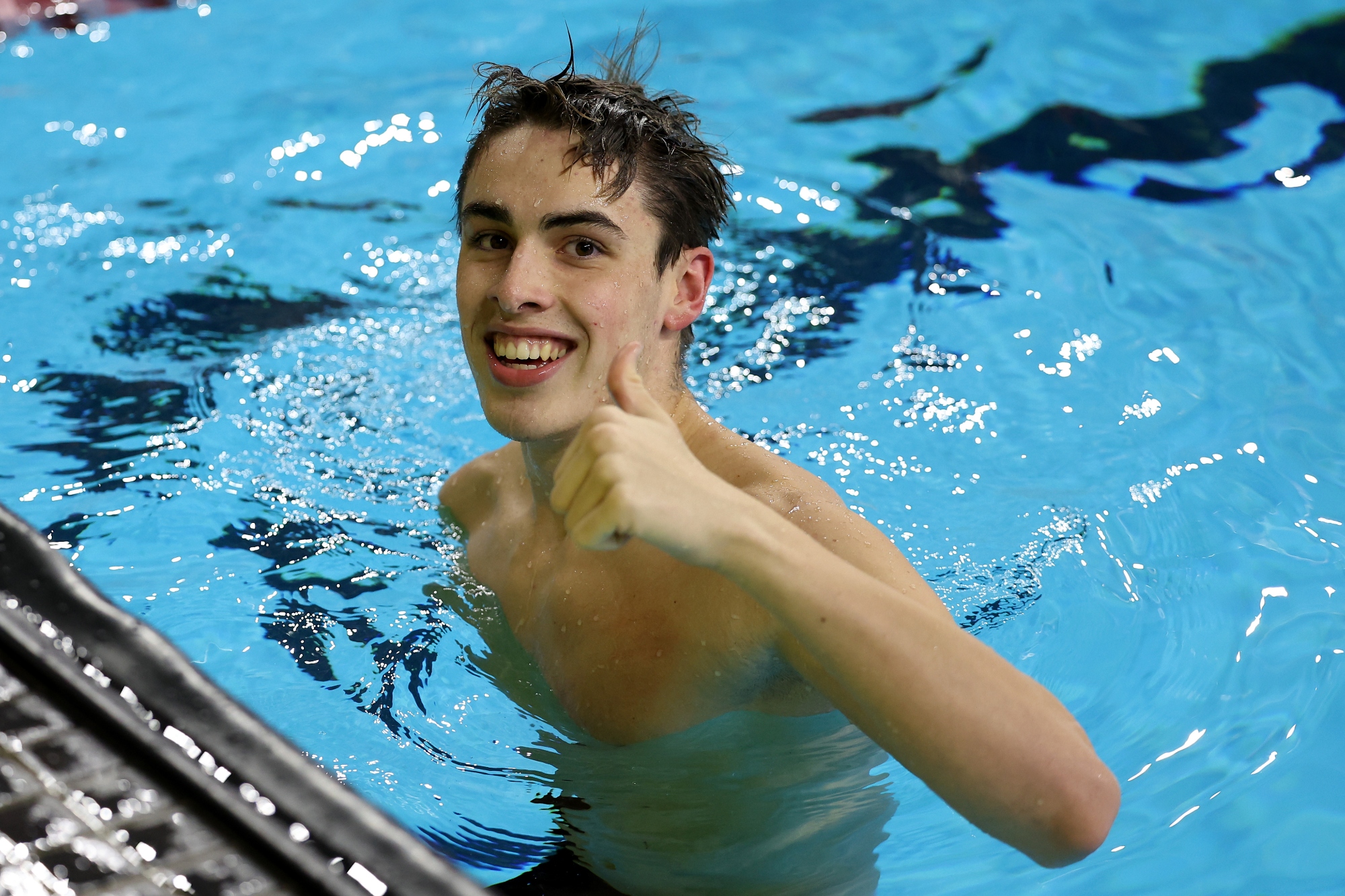 England dominated the breaststroke events with Sienna Robinson winning two individual golds, the mixed medley relay title and 200m silver.

Following in the footsteps of Javier and Joaquin Bello, who won gold in 2017, Opening Ceremony flagbearer Peter Soczewka and Rob Morgan clinched men's beach volleyball silver.
On a triumphant final day at Trinbago 2023, England's Fast5 netball squad beat Scotland to bronze to secure a medal on the sport's long-awaited debut at the Games.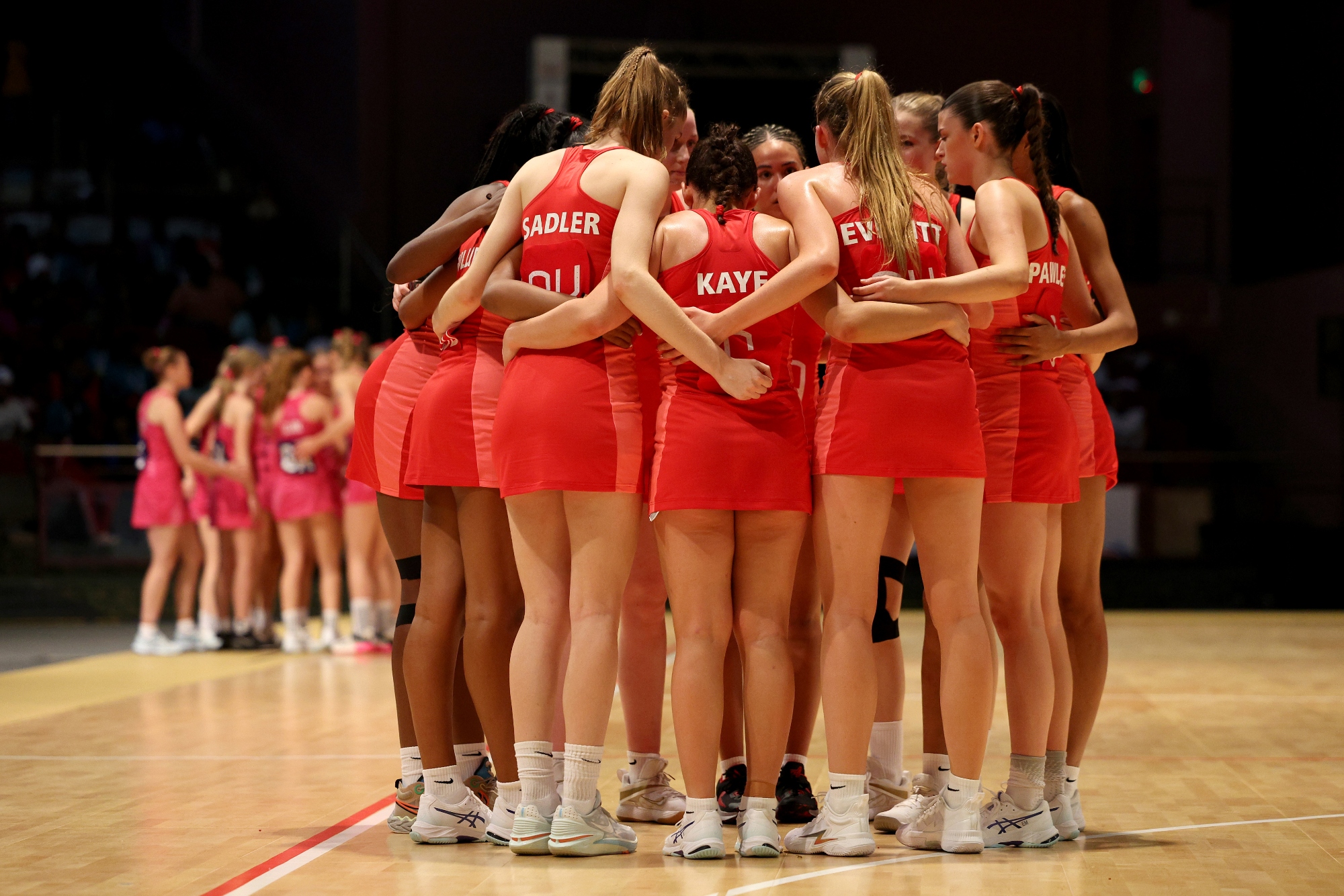 Team England won medals in all four sports they entered to top the athletics table with a remarkable 24-medal haul, comprising seven gold, 12 silver and five bronze.

This is Team England's best track and field performance since Bendigo 2004.
Teddy Wilson and Ebuka Nwokeji pulled off a historic one-two in the blue riband men's 100m, winning gold and silver respectively.
Wilson is Team England's first men's 100m champion at the Games since 2000 and the podium raid was the first time two nations have had multiple athletes on the podium in the event.
Trinbago 2023 marked the first Commonwealth Youth Games to feature para events with Team England selecting four para athletes.
Opening Ceremony flagbearer Bebe Jackson won women's discus F42-44/F61-64 silver for England's first-ever para medal at the Games and Maddie Down became our first para champion with gold in the men's 100m T38.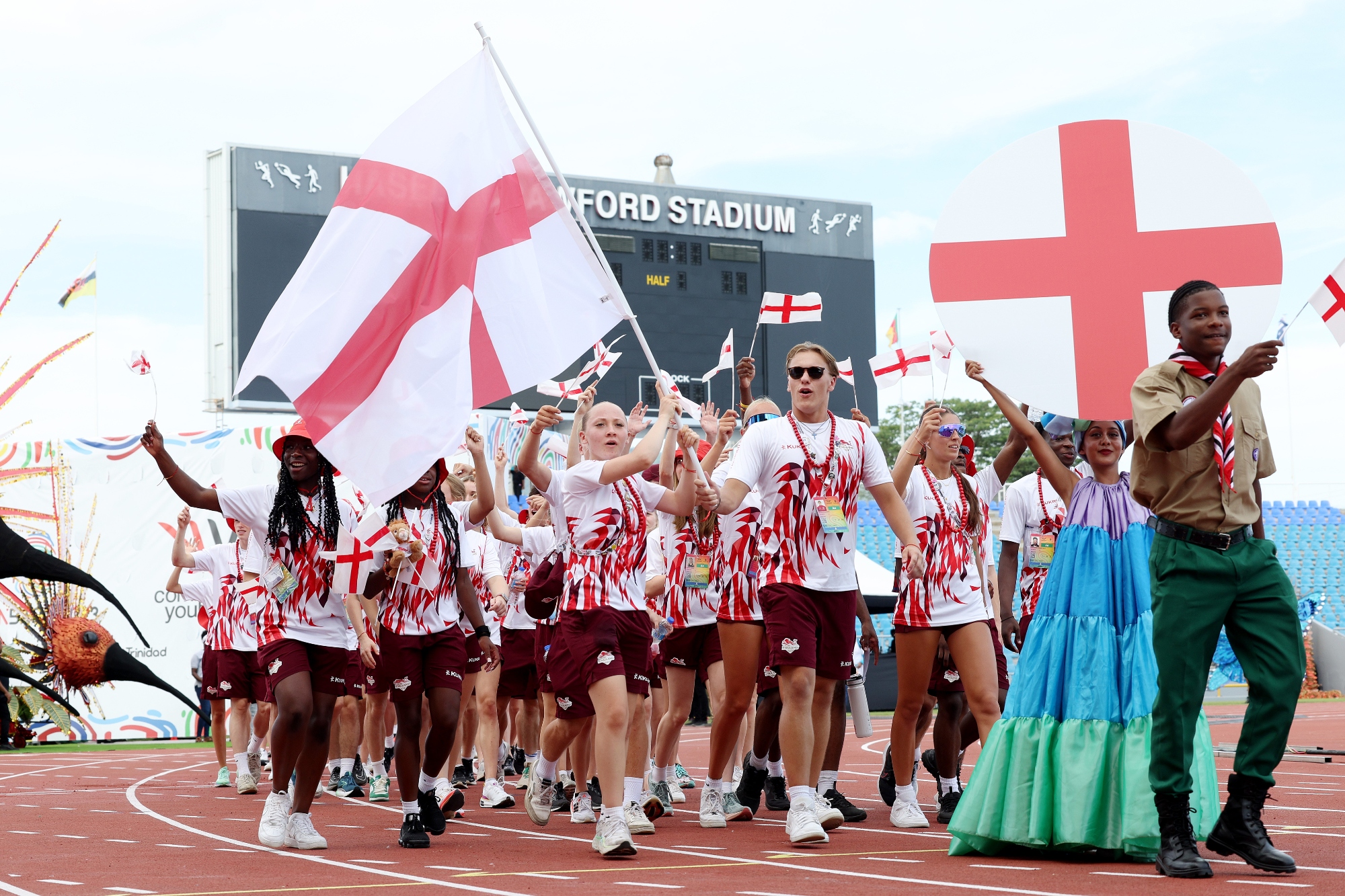 On a stunning final night of competition that yielded eight medals, Phoebe Gill continued her meteoric rise with women's 800m gold in Games record time. That was followed by exhilarating silver medals in the mixed 4x100m and 4x400m relay events that brought a fitting crescendo to the sport programme at the Games.

RELIVING TRINBAGO 2023

Day Six: Team England secure medals in all four sports
Day Five: Stephanie Okoro storms to historic gold
Day Four: Oscar Bilbao completes the triple
Day Three: History made in men's 100m
Day Two: Six medals for swimmers
Day One: Beach volleyball victorious
BEHIND THE HEADLINE
Meet England's history-making 100m sprinters
How swimmer Sienna Robinson became a record-breaker
Introducing four-time Commonwealth youth champion, Oscar Bilbao
Why Stephanie Okoro went where hero Jessica Ennis-Hill never could
The swimmers behind mixed 4x100m freestyle gold
TALES OF TEAM ENGLAND
Meet Team England's second black swimmer
How foster care forged para athlete Bebe Jackson
Overcoming dyslexia and self-doubt with Charlotte Henrich
Eleanor Sadler: I realised my height is something to be proud of
The rise and rise of Phoebe Gill, England's new 800m star
How Izzi Phillips battled through long-term injury to win bronze